The latest hits and your favorite throwbacks 🎵
The new web radio station and the perfect place to listen to the best pop music, all day long. We play the latest hits and your favorite throwbacks, so there's something for everyone!
About the station 📻
OverthinkingRadio is a new web radio station that plays some of the best POP hits I like regardless old or new, having a radio station was a big dream since I was kid, it's a way to express myself through music and having the feeling that somehow people listen to me.
Uhmm... ackshually it works like this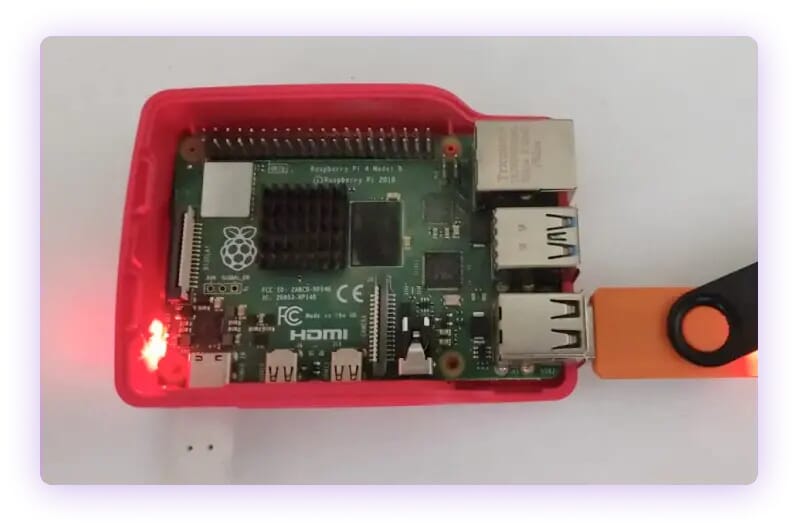 To stream and play the songs, I use a Raspberry Pi 4B with 8GB of RAM, all the songs are saved in a 32GB USB stick, with a mixing software I play them and generally make the schedule, the order will play etc, then using a little software I connect and broadcast it to zeno.fm which it's easier and it has more benefits than having a custom radio server from scratch.
For DMCA takedown or any other legal issue, please do not take any action before contacting first, for further questions or advestising opportunities contact us here as well: overthinkingradio@protonmail.com